Available for: Professional plan, Team's plan, Enterprise plan


Document history allows you to preview past versions of a chart and restore to an earlier version.
Note: This is a Premium feature but a version history will available for all your documents even if you created them as a free user.
Where can I find my Document History?
While you are editing a document either click on the chart's file name at the top left to open a menu and there select Document history ... or use the shortcut(s):
Ctrl + Shift + Alt + H (Windows) or
Shift + control + option + H (Mac)
A dialog will open and show you the version number, the user name who created a new version, the time a version was created and a preview of the selected version.
Now you have two options:
Restore a version
Create a copy of a version as a new document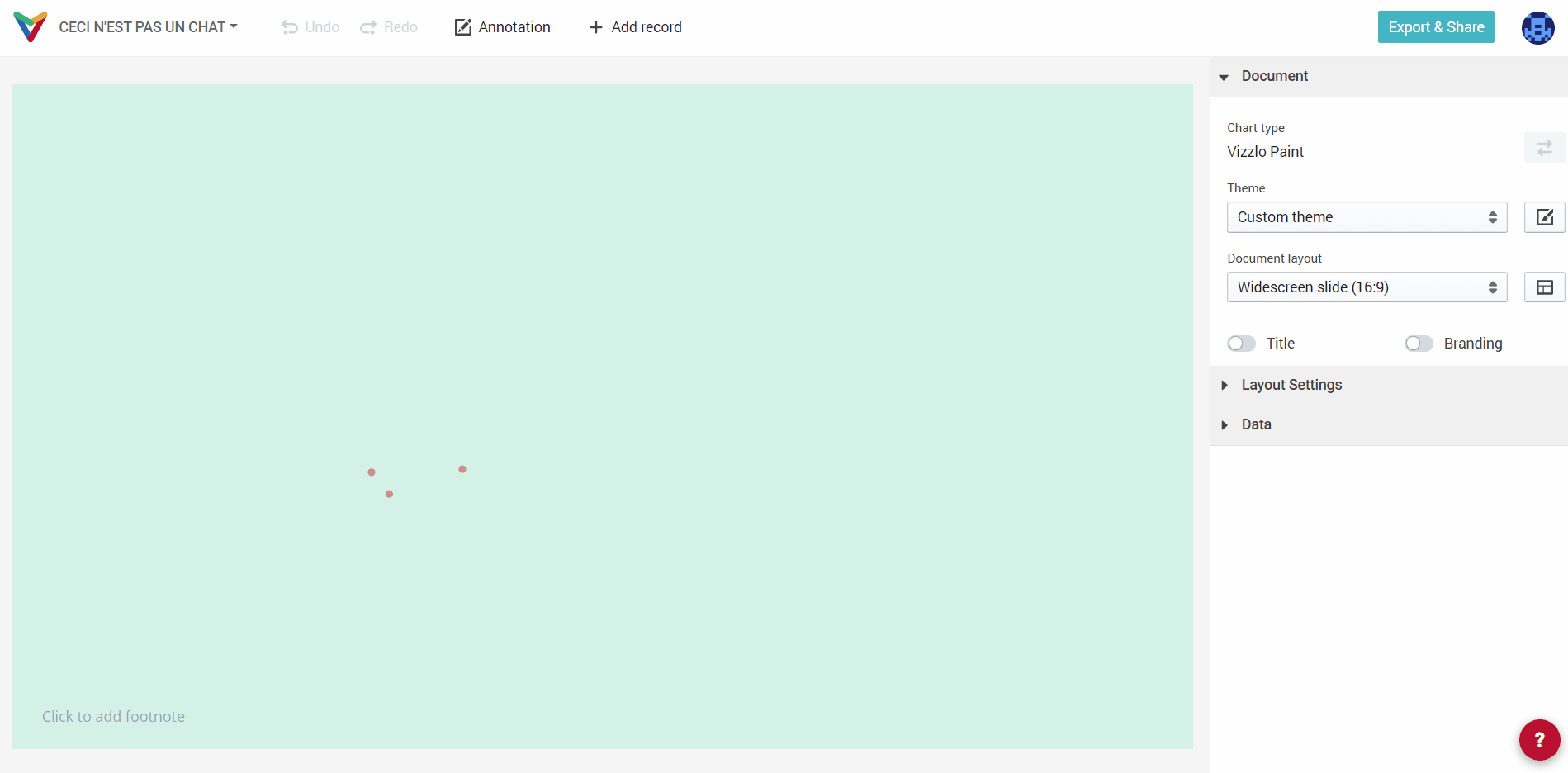 Restore versus Create Copy
A new version is created whenever your document is saved. When you restore a version that creates a new version in the same document. Below we restore version 2 which is then identical with version 6 (expect the version number is different). This will ensure that none of your versions will get lost.

When you click on Copy you will create a new document in which is identical to the version of that initial it was created from: